A contractor in my province reacted on my news article's Projects in DPWH's Districts are Fixed. CLICK HERE TO READ
When I mentioned there the S.O.P or bribe given by a contractor who won the bid at the Department of Public Works & Highway on the multi-million pesos' construction of government infrastructure to a congressman and the DPWH's district engineer, he said the bribe given to a solon, National Irrigation Administration's Provincial Manager, and others in Central and Eastern Pangasinan vary.
"Pare, don't quote me. Ang bigayan sa Eastern Pangasinan sa construction ng school building ay 12%; Roads and Flood Construction Project 20%; Irrigation 10%".
In Central Pangasinan, he said the S.O.P is lower.
"Geez, the greed of politicians and public officials in that part of the province is moderate,"
I told myself.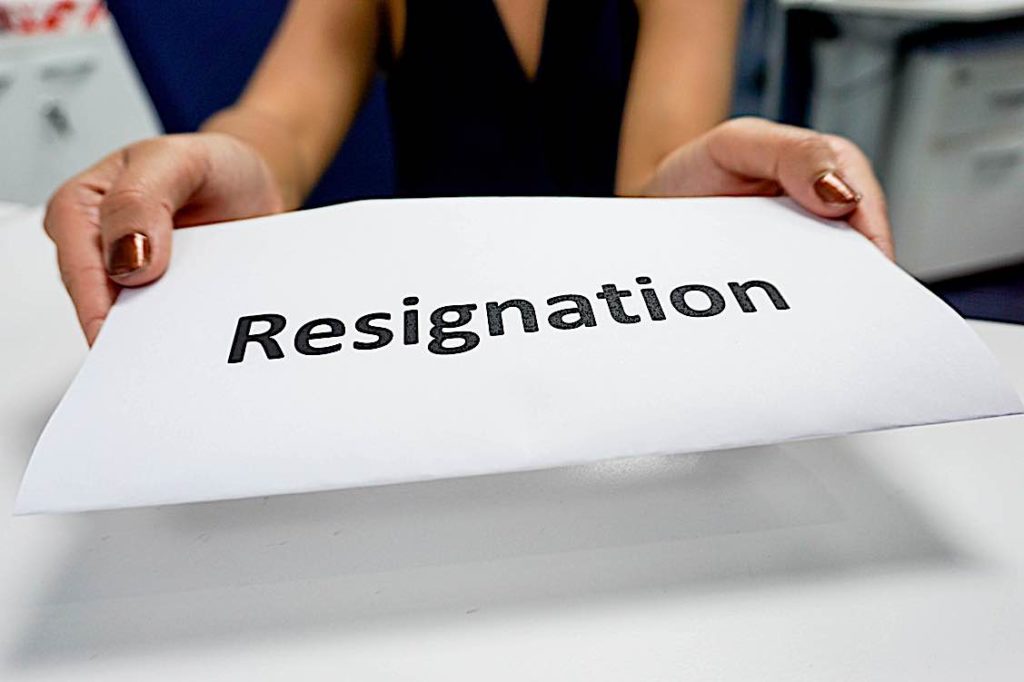 ---
The source said the bribe for the school project is 8%; Road and Flood Control 10%, NIA 3 % to 5% .
"Mabuti pa noong congressman si Mark Cojuangco, hindi siya humihingi ng S.O.P," he reminisced one of the few solons in the country who rejected bribery.
During the terms of Mark and wife former congresswoman Kimi Cojuangco at the Fifth District, contractors grudgingly lauded their bribe - free morality.
"Sige na, huwag mo na akong bigyan. Iyong SOP ko idagdag mo na lang doon sa quality ng kalsada," Mark told a contractor.
But there was a conundrum: Contractors would prefer to bribe the congressmen than dealing with the Cojuangcos.
"They were very strict, they saw to it that the buildings and highways were built on the standard mandated by law".
There was a case where Mark Cojuangco told us reporters that he chided the district engineer of the DPWH.
"Tinanong ko kung iyong mga ugat ng acacia ay tinangal bago ni semento and kalsada. Ang sabi hindi. Nagalit ako dahil magiging ampaw iyong ugat at babagsak ang semento ng kalsada doble' gastos sa gobyerno," he said.

When I told a congresswoman about the No Bribe Stance of the Cojuangcos, this what she told me: Ikaw naman Mortz, e mayayaman na iyang mga Cojuangcos kaya hinde na nila kailangan ang lagay.
A congresswoman— who is besieged because of the naked photos and "sexual threesomes" she indulged with her husband and female staff — announced recently that she is resigning from the House of Representatives.
The freshman lawmaker was also the target of a House Ethics Committee probe over allegations she was romantically involved with her current male legislative director or chief of staff.
The 32 years old solon had vehemently denied being involved with the director but did admit to a sexual relationship with a 24 years old former female campaign staffer while married to her now-estranged husband.
The openly bisexual congresswoman, we called LGBT or what the Bisayas called Lami Gihapon Bisag Tiguhang, told a reporter that she became involved with the campaign worker during the "final tumultuous years" of her abusive marriage to her husband.
"I know that even a consensual relationship with a subordinate is inappropriate, but I still allowed it to happen despite my better judgment,"
she said
The pair's relationship was first reported by a conservative online news that backed up their claims by publishing a number of steamy photographs of the lady legislature and her subordinate.

One photo showed the two embracing and locked in a kiss.
Another photograph posted by the site showed the naked solon brushing the partner's hair.
The congresswoman's husband had no problem with his wife's interest in the 24 years old staff because he was a conspirator.
Last week, an online news published – with the lady solon naked holding a smoking bong and wearing what appeared to be a tattoo that looked like an Iron Cross on her bikini area.
A bong is a filtration device generally used for smoking marijuana, tobacco, or other herbal substances.
Just like the arguments of the friends of Apo Hiking Society's composer and singer Jim Paredes who masturbated online, the lady solon argued that those photos published at the internet breached her privacy:
"Having private photos of personal moments weaponized against me has been an appalling invasion of my privacy. It's also illegal, and we are currently pursuing all of our available legal options,"
she said.
The resigning elected official is Democrat California Representative Katie Hill, Amerikana po. Si Jim Paredes, mga friends niya. at iyong mga kawatan na mga public officials ang mga Pilipino dito sa article.
CLICK here for the full story and photos.
READ MY OTHER BLOG/COLUMN:

(You can read my selected columns at http://mortzortigoza.blogspot.com and articles at Pangasinan News Aro. You can send comments too at totomortz@yahoo.com)