Wish Illegal Number Game Jueteng Around
Vice mayors in Pangasinan these days are anxious as the filing of the certificate of candidacy (CoC) will be on Thursday because they are financially handicapped to the rush of solicitors who will exploit their candidacy, a vice mayor of a Central Pangasinan town lamented.
"The filing will be on October 11-12 to 15-17 this month and election will be on May 13, 2019. Can you imagine the waves of indigents, public employees like teachers, folks in the barangays who need monies for their medical problems, Christmas programs, fiestas and basketball uniforms,"
 he told this paper.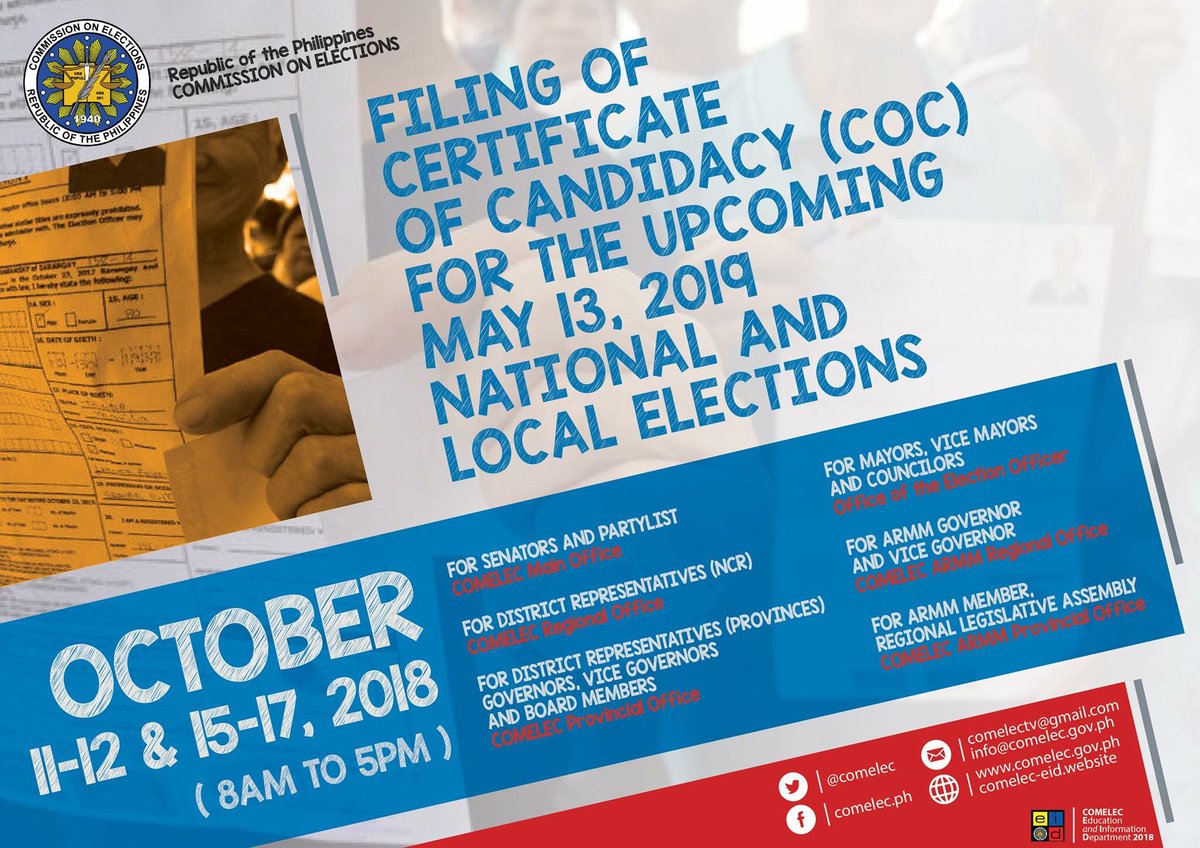 The number two chief executive of a first class burgeoning town cited that he and his fellow vice mayors would have no money problem if illegal game jueteng still exist.
"When President Rodrigo Duterte became president in June 2016 jueteng was stopped on the following year and it was replaced by the small town lottery (STL), then our ingreso from the maintainer of jueteng stopped, too,"
 he deplored.
Many vice mayors in these Pangasinan towns were recipients of the P25 thousand a week average during the heyday of the illegal number games that were drawn under the acacia tree to dupe the poor gullible bettors.
A former supervisor of jueteng in a town in the mammoth province narrated:
"Noong sa jueteng pa ako kami-kami na lang ang nagsasabi kung ano ang mananalo na numero".