DAGUPAN CITY – The appointment of new sets of barangay chairmen and council members by President Rodrigo Duterte will be lawful because they will be backed up by a law crafted by Congress, according to a solon.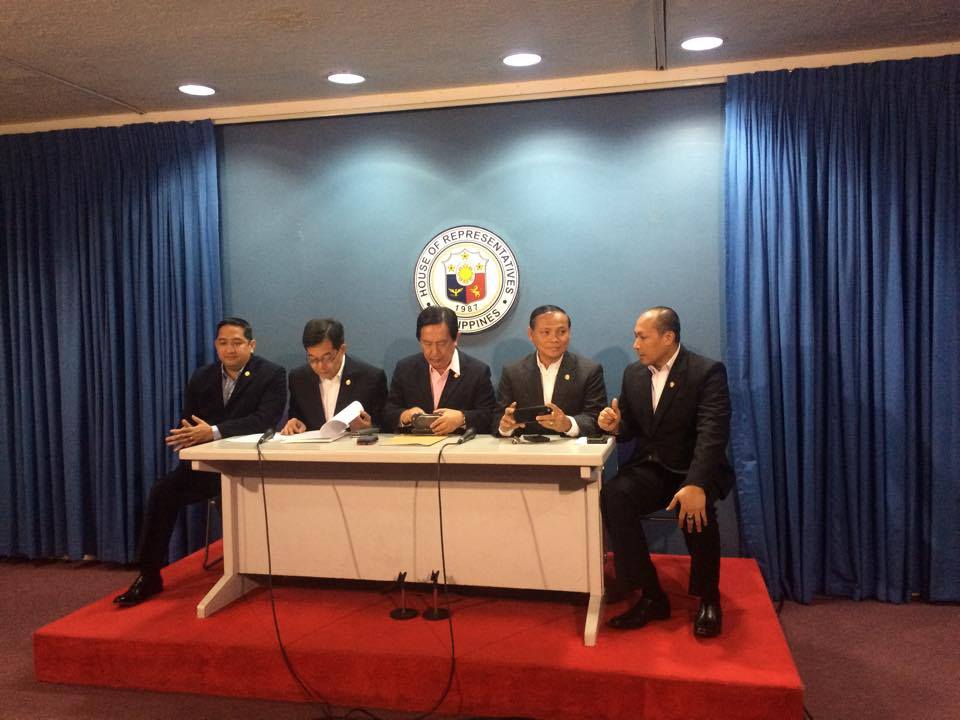 From left to right: Representatives Ashley Acedillo, Samuel Pagdilao,
Romeo Acop, and  Leopoldo Bataoil. PHOTO CREDIT: RAPPLER

This was the reaction of Congressman Leopoldo Bataoil when asked if the appointment by the president of the village violates the right of suffrage of the Filipinos.
He explained that he and fellow members of the House of Representatives comes May 2 this year will resume session and will discuss how to amend the law that will empower the president to postpone the election of village chiefs and council members.
"Yes, in case we argue (for the amendment) it will go to the process (of legislation),"he said.