By Mortz C. Ortigoza
A veteran politician and a successful contractor of government projects told me that those congressmen who did not only swear to high heaven their support to lethargic presidential wannabe Mar Roxas but even campaigned for him whenever he barnstorms in the provinces will desert him 45 days before the May 9, 2016 election.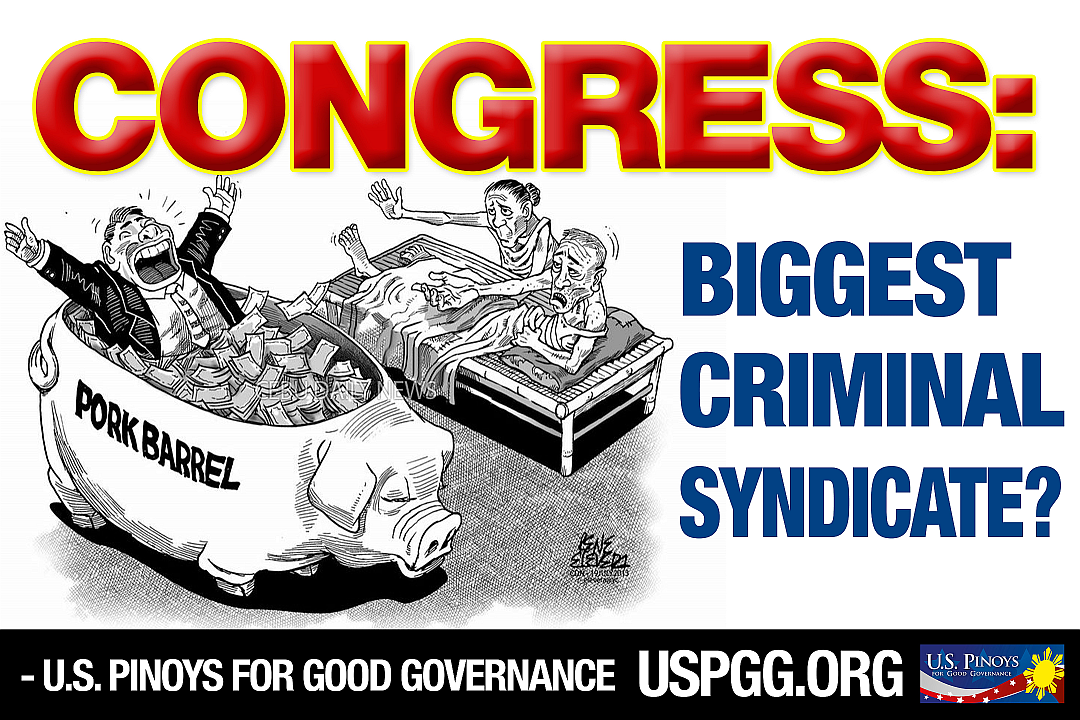 Why? Because   the bidding of the projects awarded to the chosen and favourite contractors of these congressmen would be finished before that time as mandated by election law," he told me.
As you know solons who are allied with the Aquino Administration move heaven and earth to look for hundreds of millions of pesos of projects at the Departments of Public Works & Highway, Social Welfare & Development, Education, Agrarian Reform, National Irrigation Administration, and others and then look for the intercession of Malacanang patrons like Roxas to funnel these to their districts.
With the projects budget already allocated at the Department of Budget & Management, their favourite contractors give them advance sum to be deducted to their kickbacks they call S.O.P from the 20 percent or more of say P100 million highway concreting projects so they can use the monies for their electioneering.
But with Roxas' pathetic poll performance, these congressmen would just use him for the meantime and run to their popular presidential bet after they get their S.O.P so they can maintain their racket in the next administration.
Who said pork barrel was already abolished?
Economy
Compared the Ramos and Arroyo Administrations to the present Aquino Administration, which among them was the best in expanding the growth of our economy?
According to the December 7 Merrill Lynch's report, President Benigno Aquino, Jr. was responsible for the 6.5 percent spike of the Gross Domestic Product (GDP) in his last five years against President Gloria Arroyo's 4.8 percent growth GDP in the nine years in office and President Fidel V. Ramos' 3.1 percent hike under his six years' term.
But it doesn't mean that Aquino was much better than Arroyo. The research penned by analysts Jojo Gonzales and Claudio Piron said.