Not all graduates of Ivy League's universities in the Philippines are smart and intelligent.
Here's a graduate of Mababang Paaralan ng San Andres Bukid (my friend radio announcer Sammy Lusala calls it "Low School of Saint Andrew's Field") and finished his B.S (not Bull Shit but Bachelor of Science) in Commerce at the version of Wanbol University in Dagupan City.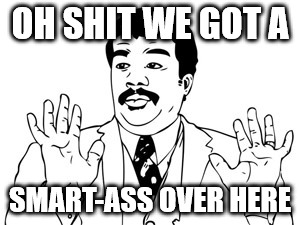 "Noong ako pa ang maintainer or operator ng jueteng (illegal number game in the Philippines) ang mayor namin lawyer graduate ng University of the Philippines," he told us media men.
He said the mayor has numerous mistresses and he always needs monies. The maintainer told the mayor that every month he has two hundred thousand pesos as payola.
"But he did not know that the allocation for a mayor in a town with x population is six hundred thousand monthly or twenty thousand pesos a day," he cited.
There were cases where the mayor would ask for one hundred thousand in the first week of the month, and two successive fifty thousand pesos for the second and third week.
"Tapos doon sa fourth week hihirit uli si mayor ng fifty thousand pesos. But my my men would tell him na ubos na ang allocation niya for that month. Then he'll beg to advance that amount in the next month's payola. I allowed him but to the amusement of my men because in reality we still owed the mayor four hundred thousand a month" the bag man narrated.
"So Wanbol University graduate like you is smarter than those U.P guys like your mayor?" I posed.