Don't you know that for this year the economic and military aids the United States will give to the Philippines will be U.S $180 million according to US state department's spokesperson John Kirby?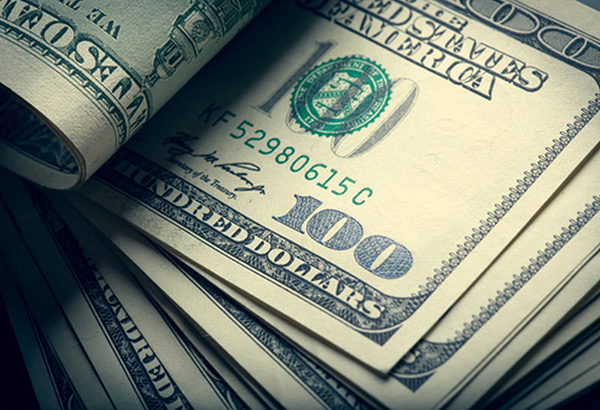 The United States is our third biggest trading partner where in year 2015 we had a total trade of $16.491 billion. $9.023 billion was export composed mostly of electronic products while we imported $7.468 billion from the Yanks.
America, based on that year, was our third global trading partner after China and Japan where the land of samurais and ninjas was our biggest trade partner. Our total trade with China was $17.646 billion while our trade with Japan was $18.669 billion.
Hmm, the difference of the total trade with  the Chinks and the Yanks was more than a billion of dollars?
Singa-four, whose neighbors are Singa-five and Singa-three, ranked as the fourth largest trading partner of the country for 2015 with a total trade amounting only to $8.806 billion or a share of 6.8 percent of total trade we have with countries around the globe.
Minuscule, compared to China and Japan.
Although both of these countries have more total trade with us, the economic benefits from both were dwarfed if we quantify our economic relationship with the U.S through the Information Technology-Business Process Outsourcing (IT-BPO) where we are number one in this trade in the world, and remittances the Filipinos in the U.S sent yearly in our country.
Here are my questions in case we totally break diplomatic, economic, and military (like revocation of EDCA or Mutual Defense Treaty) ties with Uncle Sam:
Can our 1.2 million IT-BPO workers hold their jobs here when the U.S government ordered the primarily U.S companies in the IT-BPO to withdraw from the Philippines and look for other countries just like what she did to U.S corporations to countries that she broke diplomatic relations?
The IT-BPO would be providing $25 billion revenues for direct and indirect jobs for us this year. That would be at par with the remittances our overseas contract workers would be sending this year to our country.
Can China and Russia replaced the $10.4 billion sent last year and more of this amount this year  by our U.S Filipino expatriates in case America cut ties with us and put a stop of these monies being sent here?
Can the Sinos and Ivans substitute the jobs created here by the $9,023 export of goods we have with the U.S?